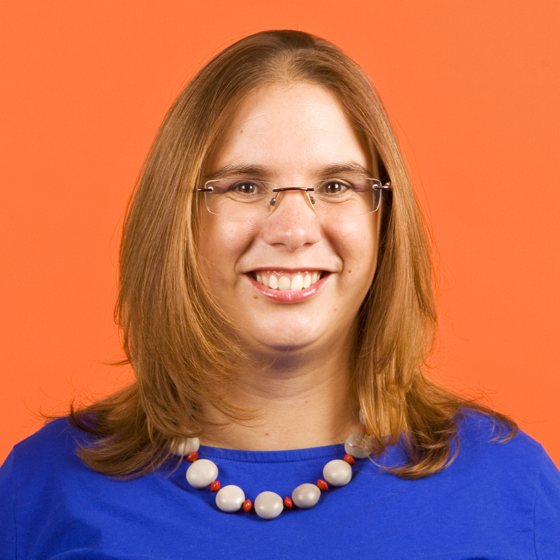 Natalie Downe is an excitable client-side web developer at Clearleft in Brighton, a perfectionist by nature and comes with the expertise and breadth of knowledge of a web agency background. Although front-end development and usability engineering are her first loves, Natalie still has fun dabbling with Python and poking the odd API. Natalie is also an experienced usability consultant and project manager.
Articles by Natalie Downe
Natalie Downe segues seamlessly onto the subject of CSS 3 transforms and transitions with some examples of how a little CSS magic and a modern browser can bring what might otherwise be a flat layout to life.

Natalie Downe sets the presses rolling with an in-depth look at the state of print stylesheets in 2007. Often neglected by developers but much loved by the user, the simple print stylesheet can really add that finishing touch to even the best site designs. So get this down you. Ding dong!

Natalie Downe describes a simple approach to usability testing for those of us working to tight timescales or budgets. That'd be nearly all of us then. Learn how to make the most of your available user testing time, and perhaps this year you'll not end up quizzing auntie as she stuffs her face with turkey.