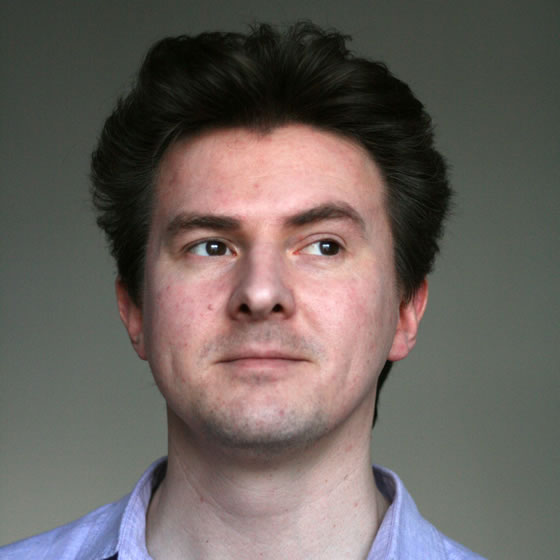 Owen Gregory is a website designer, copyeditor and musician living in Birmingham, UK. He started designing for the web in 1998 and established his small business Full Cream Milk in 2006. Prior to that, Owen studied English and writing to Master's level, and now brings these two interests together for Five Simple Steps, copyediting books like Harboiled Web Design. Each month, he gets together with the Multipack, a community of talented web professionals from across the UK's West Midlands, to discuss design, code, standards and technology over a few real ales. He tweets as @FullCreamMilk because FullCreamMilkMan is too long for Twitter.
Owen is what is sometimes called a classically trained musician, and he plays oboe and cor anglais (neither English nor a horn) in a number of non-professional orchestras.
Oh, and Andy Clarke once thanked Owen for "being Lewis to my Morse". Which is better than being Robin to his Batman.
Articles by Owen Gregory
Owen Gregory raises his baton and conducts an extended exploration of some simple musical principles and their relevance to modern web design practice. TL;DR? It don't mean a thing if it ain't got that Yuletide swing.