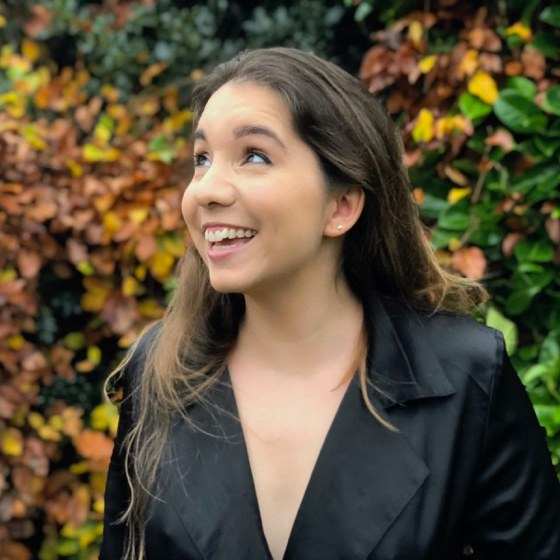 Laura Kalbag is a designer easily excited by web design and development. Among her list of ever-changing pet subjects are responsive web, semantic web, and web fonts, but she's really fascinated by anything in the areas of web, mobile and design.
Laura has been a freelancer for the whole of her professional life. She revels in working with small and meaningful clients, creating websites, apps, icons, illustrations and the odd logo.
Articles by Laura Kalbag
Laura Kalbag beckons us in from the cold wastelands of transitional, device-rooted layouts to warm our toes at the hearth of a more systematic way of working.