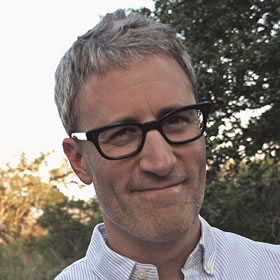 Trent Walton is founder and 1/3 of Paravel, a custom web design and development shop based out of the Texas Hill Country whose wife has put him on a font allowance. In his spare time, he writes about what he learns at his blog, and on Twitter.
Articles by Trent Walton
Trent Walton celebrates the collaborative DNA of the web community. We make the web better when we work together, and we should seek out ways of contributing for the greater good. A little bit like Christmas, really.