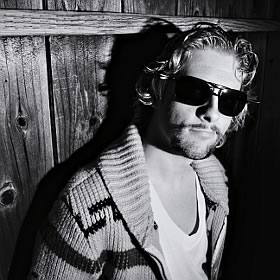 Scott Schiller has been enjoying building web things since 1995. He also has a fondness for Creedence and the occasional White Russian.
Scott's personal site is probably best known for its DHTML Arkanoid remake (2002), Snowstorm and holiday christmas light-smashing distractions and other random JavaScript + CSS-based experiments.
In his spare time, Scott tinkers with side projects like SoundManager 2, a JavaScript sound API used by some nifty sites to drive audio features. By day, he works for Yahoo! building shiny things at Flickr.
Articles by Scott Schiller
Scott Schiller sounds out the possibilities of HTML5 audio, listening carefully to arguments about competing formats and the quirks in current implementations. When will we hear the sleigh bells in the snow on your website?