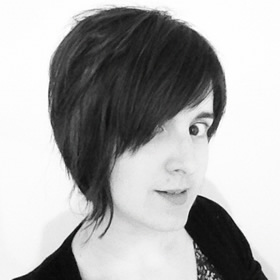 Emma Boulton spends her days juggling the demands of two small businesses and two small children. At work she's a strange combination of company director, UX researcher, and commissioning editor. At home she just tries to make it through to bedtime without too much chaos. In a calmer, previous life, she spent far too long working for the BBC in their audience research department.
Articles by Emma Boulton
Emma Boulton doesn't let a good question about designing and using surveys as part of a project's research activities go unanswered. Q: Have you been good this year? A: Yes|No. Think carefully. Santa knows the answer.