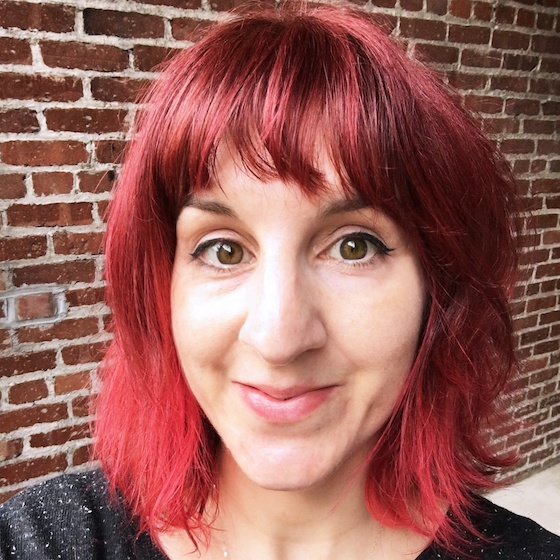 Val Head is totally into design, type and code. She is a designer currently based in Pittsburgh where she works with agencies and small businesses to keep the web fun. She speaks internationally at conferences and leads workshops on web design and creative coding.
Every year she and Jason bring a swarm of web designers to Pittsburgh for Web Design Day. She also runs the local creative coding meet up, Loop and helps keep Refresh Pittsburgh going strong. She likes people. Val tweets too much, occasionally dribbbles, and blogs somewhat inconsistently.
Articles by Val Head
Val Head marshals overexcited CSS transitions and animations, which are like naughty children elbowing their way out of the presentation layer and into the behaviour grotto to get at the goodies before Christmas. Santa will be pleased!