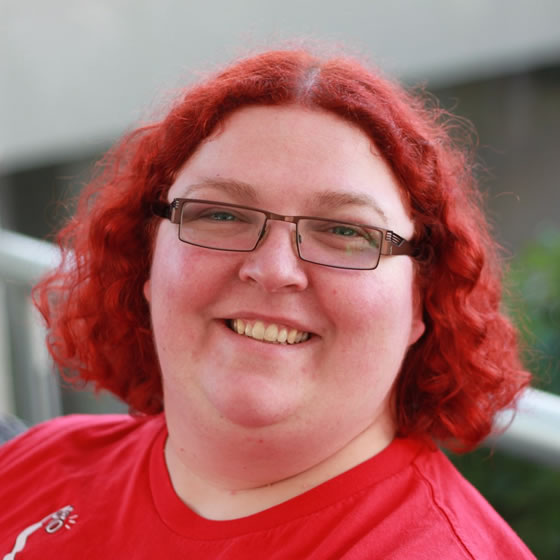 Meri Williams spends her days managing projects at a large multinational and her evenings writing and developing websites (when not trying to perfect her Guitar Hero technique). She writes at Geek | Manager and had her first book, The Principles of Project Management, published by Sitepoint earlier this year. She currently lives in Newcastle-upon-Tyne but still calls Cape Town home, even if it is 6000 miles away.
Photo: Hanni Ross

Articles by Meri Williams
Meri Williams sets our stomachs rumbling with a festive look at making sure our projects stay on track with some simple and effective project management techniques. Most web work is undertaken as some kind of project, so use these tips to make sure you're not working late on Christmas Eve.