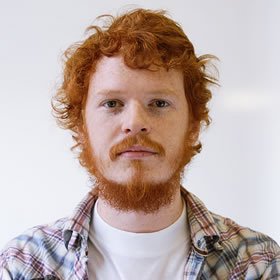 Greg Wood is a designer based in Nottingham, England. He specialises in designing websites and online applications. He has a journal thing, which hasn't been updated in almost a year. He'll get back round to it one day. He is currently working on some nifty stuff, including an ambitious music application and the New Adventures in Web Design conference.
Articles by Greg Wood
Greg Wood confesses to student kitchen rage and abandons his pursuit of that goal – perfection – impossible in our agile, fast-moving, rapidly iterating milieu. The perfect Christmas dinner, however, remains a worthwhile ambition.