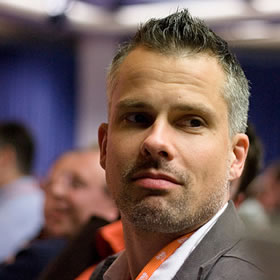 Roger Johansson is a Swedish web professional who has been working with the web and other interactive media since 1994.
Photo: Paul Hammond

Articles by Roger Johansson
Roger Johansson returns to first principles and considers the fundamental differences between Transitional and Strict DOCTYPEs, as well as some of the common mistakes made when dealing with each. A timely reminder of the fundamentals can never go amiss.