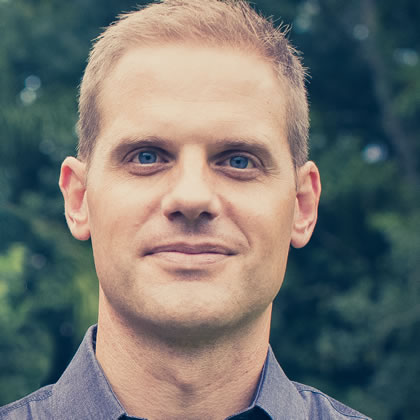 Co-author of CSS Mastery and author of Mobile Web Design, Cameron Moll creates meaningful web interfaces that harmonize utility and presentation. His work or advice has been featured by Forrester Research, Communication Arts, National Public Radio (NPR), and many others. He speaks on user interface design at conferences nationally and internationally, and amid all this craziness he still finds time to play ball with each of his boys.
Cameron is currently employed as Interaction Design Manager for the LDS Church, helping manage the many websites and applications of a organization with more than 12 million members worldwide. Cameron resides in Salt Lake City, Utah with his wife Suzanne and four sons. Find him online at http://cameronmoll.com.
Articles by Cameron Moll
Cameron Moll eases us into the idea of developing for the mobile web with four quick tips to get you started. Sleigh bells ring, are you listening? In the lane someone has a mobile device and they're trying to get to your content. Hark!