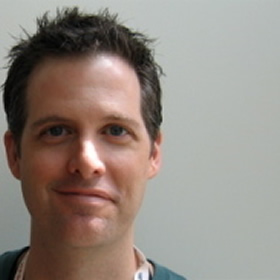 Brian Oberkirch yammers a lot. He used to teach literature. And do radio news. And write newspaper articles. Now he helps people make Web stuff and talks up things like microformats and other open design approaches that should make life better for everyone. He carries on at brianoberkirch.com.
Articles by Brian Oberkirch
Brian Oberkirch gives a little respect back to his users, and suggests some way in which you might be able to do the same. Like a plate full of brussel sprouts, your users deserve a little respect, you can't just rush in there. Not that I consider my users to be in any way like stupid old brussel sprouts. Oh no. What a mess.