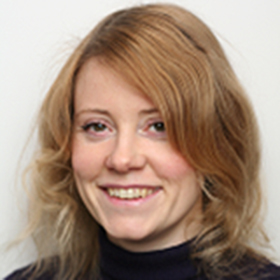 Anna Powell-Smith is a freelance web developer, with a background in literature and computer science. She likes Python, JavaScript, data visualisation and online mapping. Currently, she is excited about CartoDB and D3.js.
Earlier this year, her interactive visualisation of women's clothing sizes, What Size Am I?, was featured in the Guardian, Daily Mail, and the Mirror. Another interactive on baby names was featured in the Guardian and the Sun. Anna created the only freely available online copy of Domesday Book, Open Domesday.
Anna tweets as @darkgreener. You can see her work at http://anna.ps.
Articles by Anna Powell-Smith
Anna Powell-Smith stirs the silver sixpence of design into the Christmas pudding of web development with some shortcuts and advice to help improve the skills of programmers intimidated by visual design.