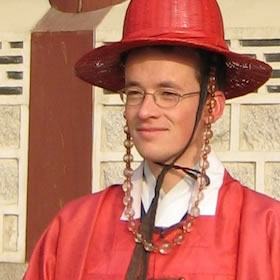 Andrew Turner is a neogeographer and co-founder of Mapufacture, a personalizable geospatial search and aggregation company. He helps expand the GeoWeb by advocating open standards and developing tools such as GeoPress to make it easy to add location to your blog or CMS. Andrew also wrote O'Reilly's Introduction to Neogeography.
Articles by Andrew Turner
Andrew Turner helps us take our first steps into neogeography by creating interactive, draggable maps using the Mapstraction library. So if you're aiming to mash-up more than swede and carrots over the holidays, or simply need to plan an effective pub-crawl there should be something here to get your chestnuts roasting.